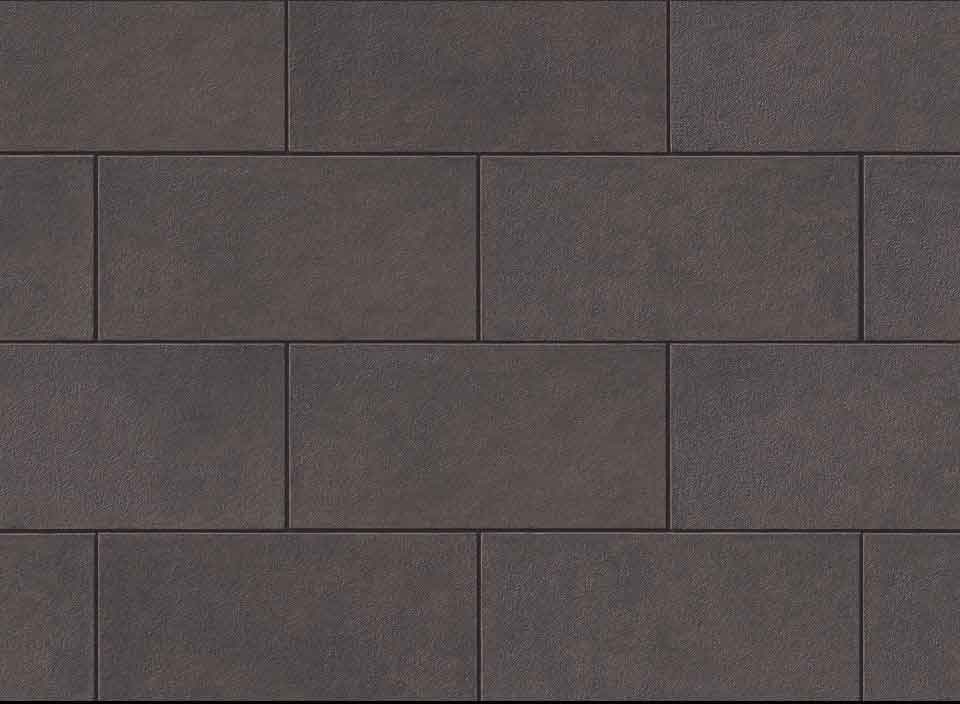 Professional Interior Design and Decoration Services
Services We Provide
Our interior design projects are so diverse that our first step with every project is to determine what process will be best for each individual client and the project.
---
Our Work
StudioTrimble's mission is to create designs specifically tailored to each client's lifestyle or personal needs if residential and to the business goals if commercial. The projects we design and the concepts we develop are very diverse. Our commercial portfolio includes Hospitality (restaurants & hotels), Medical offices, Corporate offices and Headquarters, Churches, Retail Stores & Malls, Country Clubs, Nightclubs, Entertainment Facilities, Funeral Homes and Educational Facilities (offices, housing, labs & fraternity houses.) In addition to Commercial we provide both single and multi-family design services.
No two clients are alike and no designs produced are replicated. We take the time to get to know our clients so that each project design is a clear reflection of that client and not a look or "style" fabricated by our studio. Our goal is to design for the "user" so that we support their needs including pets, grandchildren, disabilities, hobbies, etc.
Request a Consultation
Our Portfolio
We are constantly working on a wide range of projects. Here are some of our most recent ones.
Our Customers
Ms. Trimble was in charge of the interior architecture/design for this 24 story high rise in downtown Charlotte, NC. Attached is a link to a description of the building and photos of the interior and exterior. At the time, Cindy was associated with Thompson, Ventulett and Stainback architectural firm in Atlanta, Ga. The Swiss clients/owners of this luxury office tower are also owners of one of the largest private collections of art in the World Thus, art was a very integral part of the building which was reflected in the overall design elements. Completed in 1991, Cindy was essential in creating exquisite design elements, including selecting the marble for the massive ground floor art lobby. She carried through these design features throughout the structure, while adhering to budget constraints. She was a critical part of the development team, which I spearheaded. Her experience, design creativity and team spirit assisted greatly in making this building a success - completed ahead of schedule and within budget! http://www.hines.com/property/detail.aspx?id=2040 (Note this description incorrectly states that the building was completed in 1989 - ground broke then.)

Linda Coverdale

Cindy Trimble is an amazing woman and designer. She is not just an interior designer, she is involved in your project for start to finish. I remodeled a 7000 square foot building that took over a year. The building has five business spaces and each one is totally different. Cindy took my ideas and designed each storefront into a work of art and then brought them altogether to look like a little village. BEAUTIFUL. She listens to her clients' ideas, dreams and needs and then puts them altogether to make a masterpiece. She can move between cozy and New York elegance with ease. Highly educated in her field, Cindy is positively brilliant. I can't imagine a doing a project without her.

Whaley Land Development

Cindy Trimble is the epitome of professionalism in all aspects...creative, innovative, knowledgeable, planning, proposals, budgeting, selections of EVERYTHING from faucets, electrical planning, cabinets, hardware, paint, trim, wood selections, furniture, window treatments, fabrics...I could go on and on forever. Our home in Nova Scotia, Canada turned out unbelievably beautiful...thanks to Cindy! The comments we get are tremendous.

Susan Young

We've just completed a total renovation and expansion of a seventeen year old house located in Blue Ridge, GA, on Lake Blue Ridge. Including pre-construction design consultation, the project has taken a full 12 months. The results are phenomenal and we're very pleased! We could not have done this without the design and construction review services provided by Cindy Trimble at Studio Trimble. She took an aging lakeside bungalow and turned it into a contemporary "mountain modern" home with vast open areas, massive fireplace utilizing coronado stone, and a 40' long telescoping glass door that provides access to our deck overlooking the lake. In addition, she was sensitive to our budget and helped in many ways to keep the project affordable without sacrificing quality. She is great to work with!

Steve Grable

Cindy was the consummate professional on the project she helped us with and became a valued partner in the process. Her suggestions were always used and to great reviews from those visiting our home. She is a take charge person who listened to our ideas and then made them come alive coupling them with her own ideas to give us what we wanted, but often did not know they existed. She was easy to do business with and her forecasts were spot on with the later invoices. Cindy has an uncanny ability to work together with customers, vendors, builders & sub-contractors. The next time we have a need to use a decorator, we will definitely use Cindy Trimble.

Jim McCarter

Cindy's professionalism, deep knowledge and ability to focus disparate inputs were pivotal to the successful construction of our mountain home in North Georgia. Her talents extended far beyond what I would consider the "design elements" into more of a project manager's role. Cindy's vast experience allowed her to monitor and advise the builder during all aspects of construction. This "value added" benefit allowed for seamless communication and monitoring when I was unable to visit the construction site - especially important when you are building two hours away from your home! Cindy allowed us to stay within our budget not simply by suggesting cheaper alternatives but by seeking out suppliers that were willing to work with us on pricing. Cindy is absolutely a joy to work with and I continue to call for advice as I work on our new home in Atlanta. I would not just recommend her . . . I would not build another home without her!

Ron Rodgers

I wish there were a rating higher than 5 stars; StudioTrimble is deserving of such a rating. Cindy and her team are amazing. They were able to listen to my vision and make it so. I have an eclectic style (to say the least). I want my home to reflect the many layers of what I love and who we are, as a family. My love for varied art, antiques, modern style, old farm boards,... yes, Grandpa's wood toting 100 year old wagon is next to the grand piano. Cindy knows how to weave balance, color, design, style and make it YOU. She and her team also have a great respect for you budget. What is really cool is that ALL of my art fit back in the room (and, even better). I am only having to purchase two cushy chairs and the couch.. .all other furniture fits as if it was made to be so. Well, perhaps it was. On a practical note, Team Trimble was super fast to answer any last minute questions or brain storm thoughts. Follow through with deadlines and communication with my contractor- also excellent. These are important qualities to make a project fun and make good memories int the process. Thank you, StudioTrimble, for your awesome work.

Carol Hunt